So it's now time for us to minimise our movements to reduce the spread of the virus. Although remaining inside is a good way to protect yourself and others from the coronavirus, and is an important measure to help "flatten the curve" of daily cases that put pressure on our health care system, it could lead to a lesser evil: boredom and stir craziness. What's there to do while stuck indoors? Here are some suggestions to help make your time quarantined as interesting – and perhaps even as productive – as possible.
1. Stay fit and healthy
It's time to work for that summer body you've always wanted - there are hundreds of YouTubers with thousands of tutorials on home workouts. Happy exercising!
2. Videocall
Time to use your smartphone's full capabilities and video call long lost friends and family.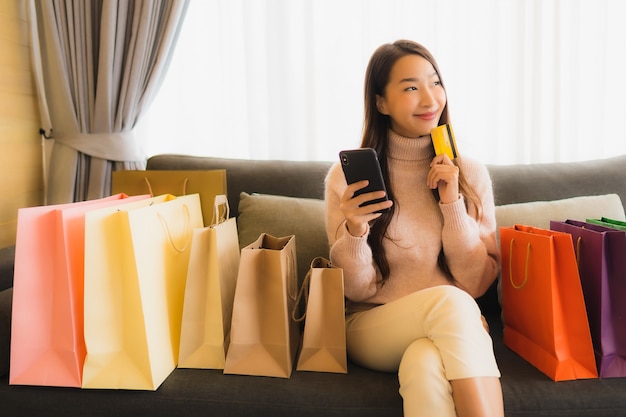 3. Go wild with an online shopping
Retail therapy doesn't have to mean a day traipsing boutiques. You can easily update your wardrobe online, too – from top to toe – all just a click away. Here's our online website www.maglifestyle.com.
4. Watching Netflix
The magic of the internet allows you to stream content in 4K, so go for it. Streaming sites like Netflix, Amazon Prime and hotstar have a stacked catalogue for you to choose from.
5. Do cleaning
Tidy up your house, get in the nooks and crannies of your abode and clean up it'll create a better environment plus you'll keep the virus at bay by disinfecting.
6. Make new recipes
Remember all those recipes you bookmarked - time to try them out and dazzle your cohabitants.
7. Try on all your clothes
8. Organize your closet
Try cleaning or organizing a closet that hasn't gotten attention in a while, or go through and get rid of stuff you haven't used in a while. 

9. Learn a new craft, hobby
Try knitting. You just need some yarn, not even needles are required if you finger-knit. Or you can try painting. 
10. Try a new look
Now's the time to try out that makeup you've always been too scared to model or try out that hairstyle you've always wanted. Although I don't advise cutting your hair, now's the time more than ever since not a lot of people will be seeing you. Who knows? Maybe you'll figure out that you look great with bangs or dyed hair.